The Humane Society of Bergen County is a non-profit 501c3 organization operated exclusively through the good will of donations. We believe in a genuinely humane society, and work to reduce homeless animals, suffering, prevent animal cruelty, exploitation, neglect, and create meaningful life for animals with people. We are achieving this by providing shelter, food, medical care and education.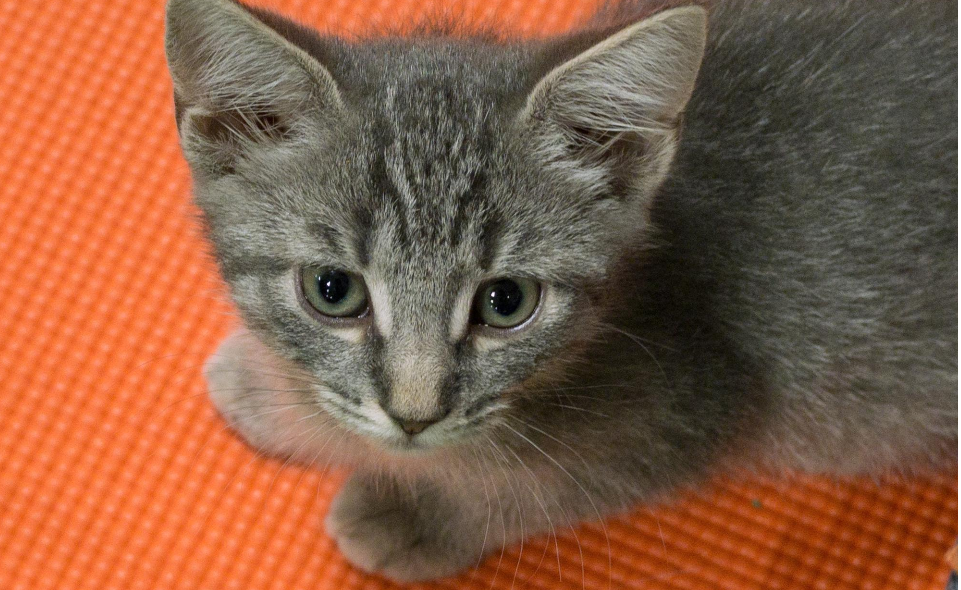 How does The HSBC accomplish its goals?
Providing adoption services for unwanted and stray animals, primarily cats and dogs, though our own adoption facility.

Offer a low-cost spay/neuter program to diminish the number of unwanted kittens and puppies.

Directing pet owners to low cost veterinary care.

Providing food and necessities to animals owned by disabled and/or senior citizens.

To actively promote humane education in the community by visits to schools, community groups and by providing an opportunity for young people to volunteer at our facility.

Offering visits to nursing homes, senior citizen residences, hospitals and libraries by the certified therapy dogs affiliated with the Society.

Informing the public of pending legislation that will affect the animal world.

We maintain an animal help and information line.

To reunite lost pets with their owners.

Provide assistance to local shelters and animal welfare organizations.

Cooperative efforts with local and national humane organizations, police and SPCA officials.